Kudos to the following seniors on their senior game milestones!

Michael Hopkins – 800 senior games.
Founding member and games played record holder. Hop is a goal keeper who played in the longest (5 hours) final in water polo history. 4 quarters followed by 20 periods of extra time. The rules have since been changed!
Mark Mason – 500 senior games.
Originally from Victoria, and a team mate of Hop, Mase has also coached our A Grade women in the late 90s and Juniors at our Club more recently.

Jason Shaw – 300 senior games.
Jase started playing polo in 1983. He was Captain of our Quarter Century team and UWA Sport Star of the Year in 1993!
Alexandra Hughes – 100 senior games.
Alex started as a Junior and has played for the UWA Torpedoes. Of our current senior women only Margy O'Connor, Lisa Lilleyman and Kelle Mason have played more games than Alex and they are twice her age!

Congrats to these members and our other milestone players below!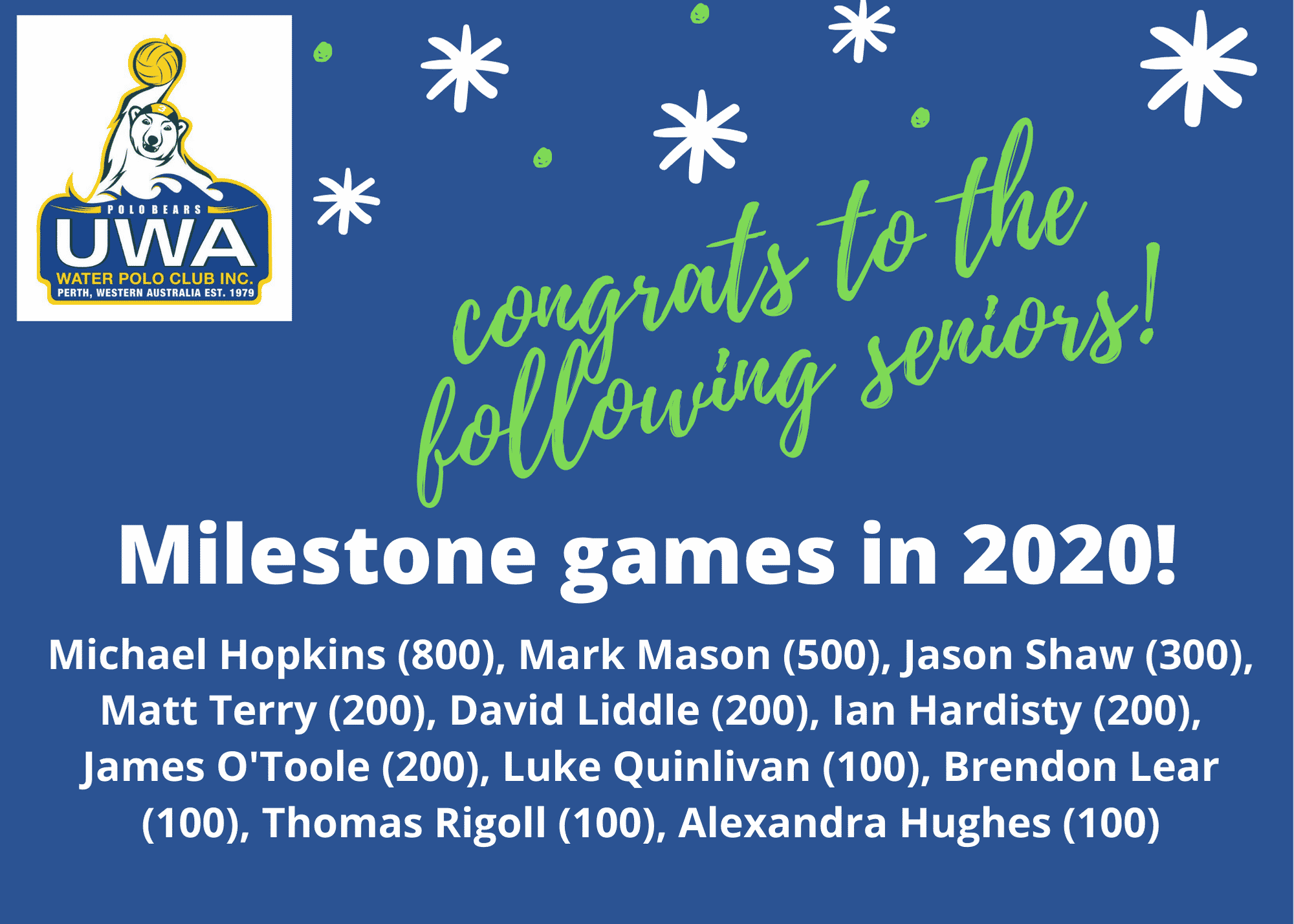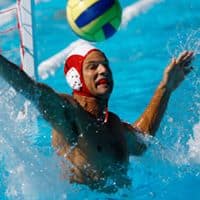 Hop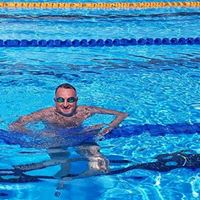 Mase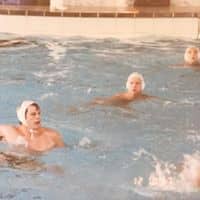 Jase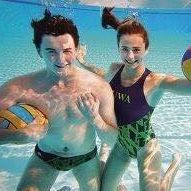 Alex